Virginia Joint Trip
Taste of France
Cooking Class
VIRGINIA JOINT TRIP

"In the Footsteps of Thomas Jefferson"

A life-long Francophile, Thomas Jefferson serves as a theme for this tour, because he was so involved in the transition from a group of colonies to an independent nation, and he looms large throughout Virginia. He was the author of our Declaration of Independence, the constitution of Virginia, and the Virginia Statute of Religious Freedom. He was the third President of the United States and our early ambassador to France. We will also encounter him frequently as a significant architect, giving shape to the buildings that defined new national institutions.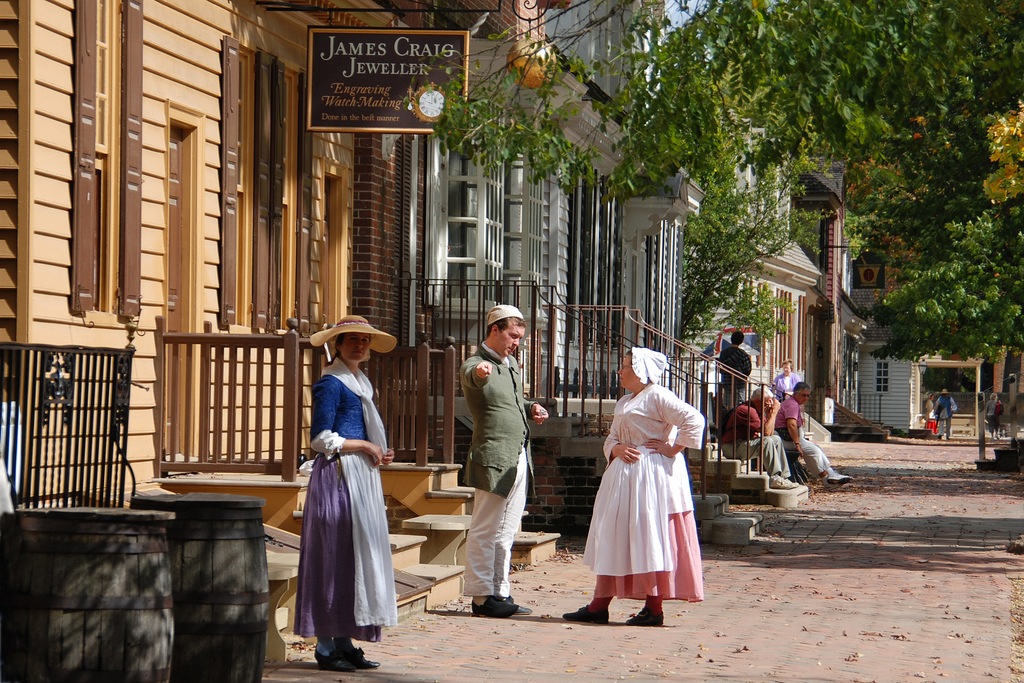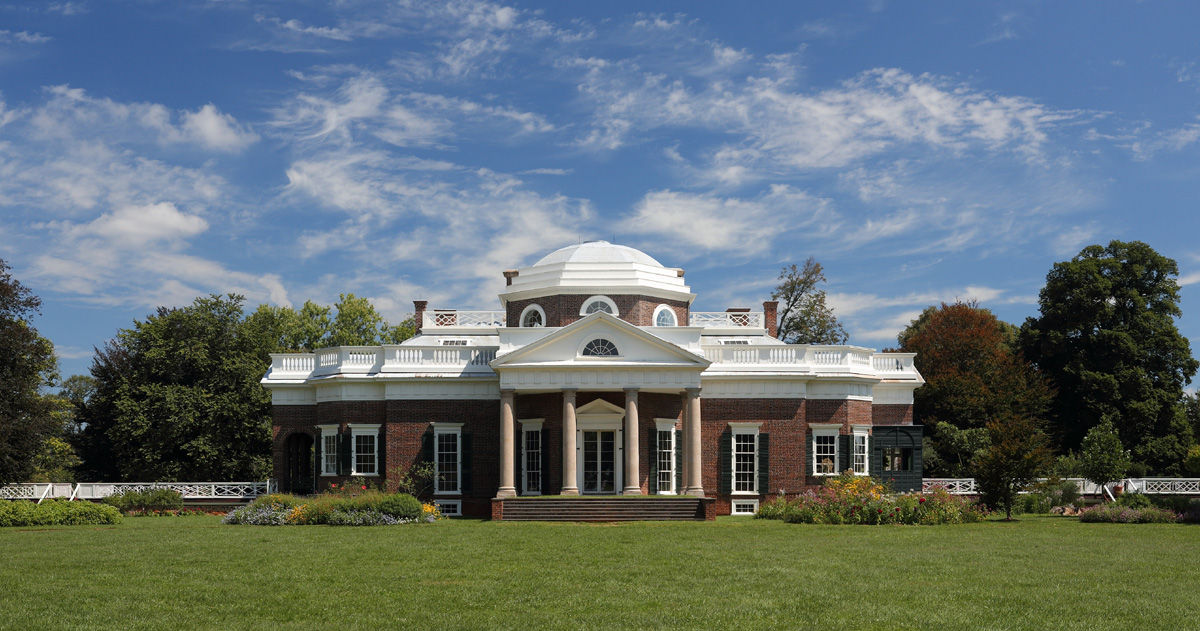 Virginia is the oldest and one of the most beautiful of all the states; historically, it is prominent in the story of the United States, and both that beauty and history will be on display as the tour moves from northerly Waterford, with its famous costumed country fair, through the Blue Ridge Mountains to Charlottesville, home of Jefferson's home Monticello and his University of Virginia, and to Williamsburg, the historic colonial capital. The tour will conclude with a visit to Yorktown, where France helped secure American independence, and Richmond, the sophisticated capital of the state.
Virginia is home to some 360 wineries, and one can see lush vineyards stretching over the hills. Many of these also have restaurant services, and we will perhaps enjoy a meal in a few of them.
COOKING CLASS
Join us for a cooking class at Wilson Farms in Lexington, MA on October 18th.
Details to follow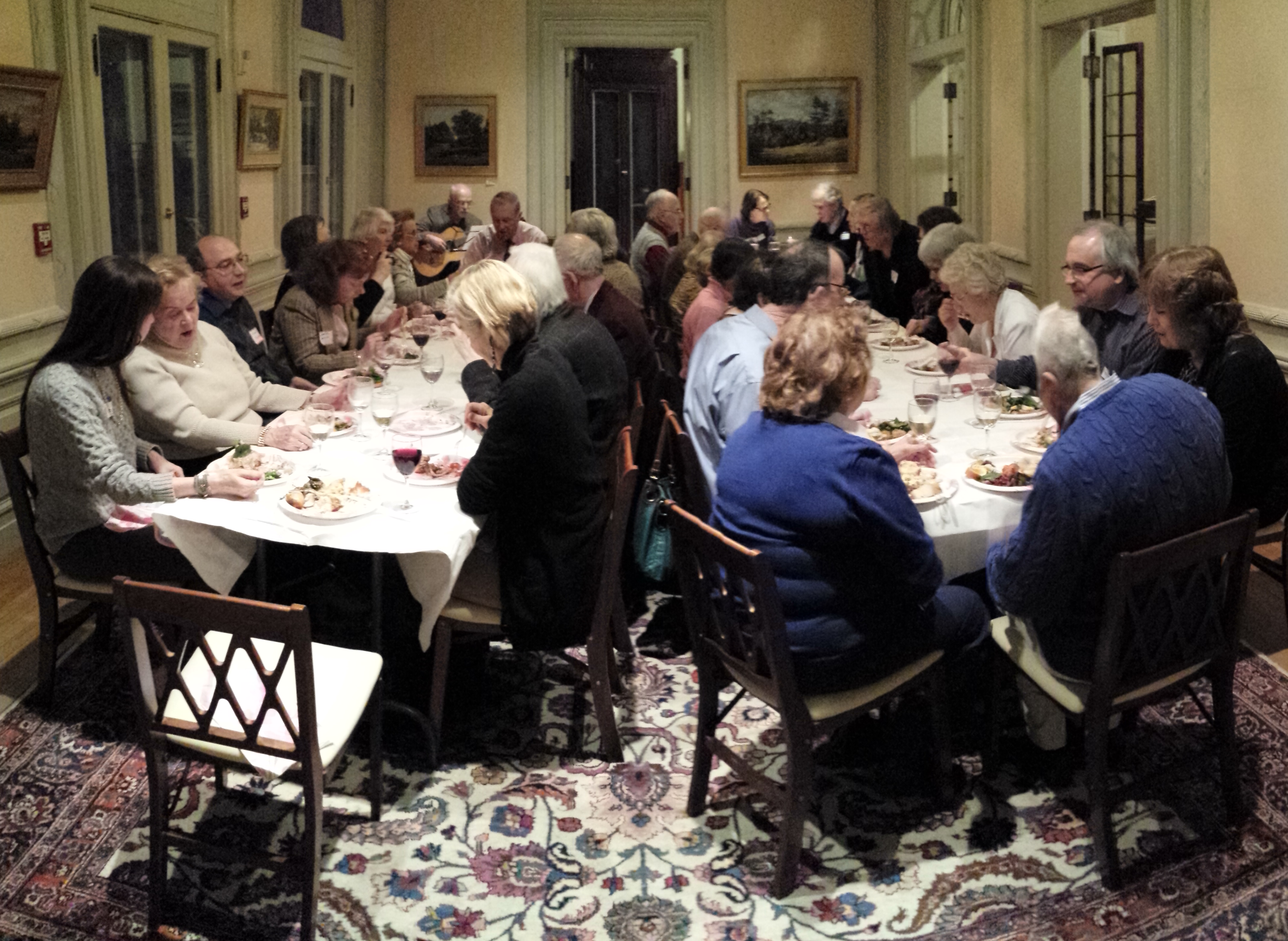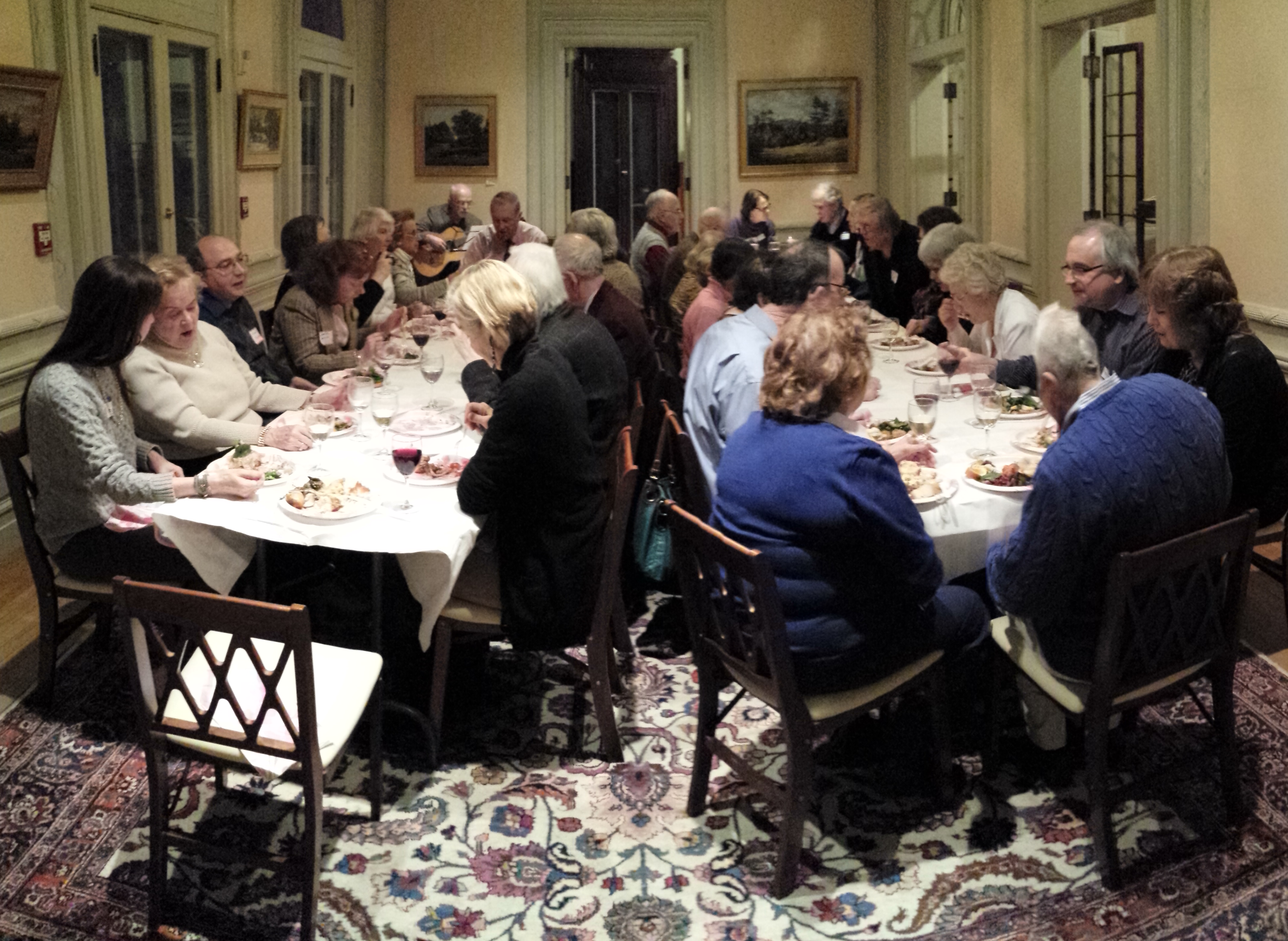 TASTE OF FRANCE
The Jumelage hosts bi-annual potluck dinner parties for members and their guests, known as "Taste of France" events. March 10 and October 27 have been set as the dates for 2017. These events typically feature the cuisine of the destinations of the annual joint trips, French and American. This year we celebrate Virginia.